Hello! We are The Intrinsic Index, we specialize in
Buying Collectible Antiques & Helping Find Homes
Here at The Intrinsic Index, we take pride in having a close connection to the overall collectible antique market. We watch markets closely and take every sale into account when valuing antiques. We also have a wide network of buyers that cover many areas of collectible antiques.
Have a collection of antiques or vintage items that you want to sell? Great! Let us help you find a buyer. We can even help with valuing your collection or items. Fill out our form and start a conversation!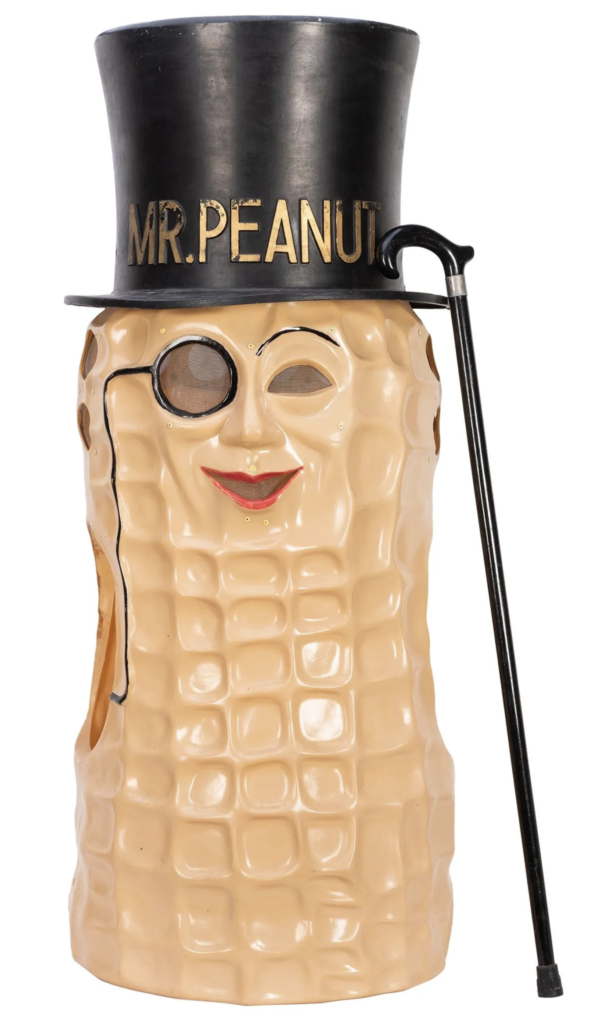 What types of collectible antiques do we buy or help you sell?
Click any of the below categories to learn more!
• Vintage & Antique Advertising Signs & Pieces
Old Signs and signage is a huge hobby in the collecting world. Styles of signs can range from paper posters, wood, tin, steel, or porcelain. Subjects can include Gas, Petroleum, Cars, Cigars, Jewelry, you name it, if there is a vintage sign for it, we would love to buy it!
• Musical Antiques – Jukeboxes, Calliopes, Band Organs, Music Boxes, Victrola Phonographs, Coin Operated Music Machines & More
Who doesn't love music? What's cooler than antique music machines? Not much. Use our expertise on these items to get your collection sold!
• Circus, Carnival & Sideshow Items
From Circus posters to Sideshow Banners, Elephant head ornaments, Photos and more. Circus is one of our main categories and we would love a shot at buying or helping sell your collection of circus antiques.
• Coin Operated Amusements
One of our strong suits is coin operated antiques such as pre 1962 jukeboxes and arcade machines from the turn of the century. Have an old Chester Pollard machine or a collection of Wurlitzer Jukeboxes or gum ball machines and trade stimulators? We would love to do business!
Magic is near and dear to our heart and the favorite collectible of our closest partner! If you have any vintage magic tricks – props, historical items and photos, books advertisements or more, please consider letting us take a look.
Fine books and manuscripts are a fantastic collecting hobby that we care deeply about. Let us help you sell your collection!
• Antique & Vintage Toys
We love vintage toys! The rarer the better! From tin plate toys, vintage teddy bears to vintage model kits and action figures, we are always interested in buying or helping sell vintage toys.
• Vintage Sealed Console & PC Video Games
Video games are an invention of the last 50-60 years and the collectibility of video games has been rising ever since. We have a strong interest in buying and selling vintage sealed games. This includes games from Playstation 1 (PS1), PS2, Ps3 and even PS4. Atari, Nintendo Entertainment System (NES), Nintendo 64, and PC games that are still sealed and never opened, graded or ungraded.
• Pop Culture Memorabilia
Comic Books, Disney Collectibles, Records and more. Any collectibles relating to popular culture, we can help find a buyer!
• Star Wars Collectibles
Who doesn't like star wars? If you have a collection of Star wars Toys, props or other memorabilia, please contact us, we would love to make an offer or help you sell your collectibles.
• Movie Props
Have a collection of movie props, or just 1? Awesome! We love screen used movie props and would love to buy or help you sell them!
We love history here at the intrinsic index. What would history be without historical documents? We have the knowledge base to help you place your collection to the best buyers.
• Autographs
Autographs are a huge market. From Marilyn Monroe to Teddy Roosevelt, we can help sell your autographs!
• Fine Art
Fine art from any period is cool with us. Let us know what you have, and let us help you sell it.
• Luxury Watches
Luxury watches are a fantastic collectible category. We love vintage watches and their beauty. Let us take a look at your collection and maybe make an offer.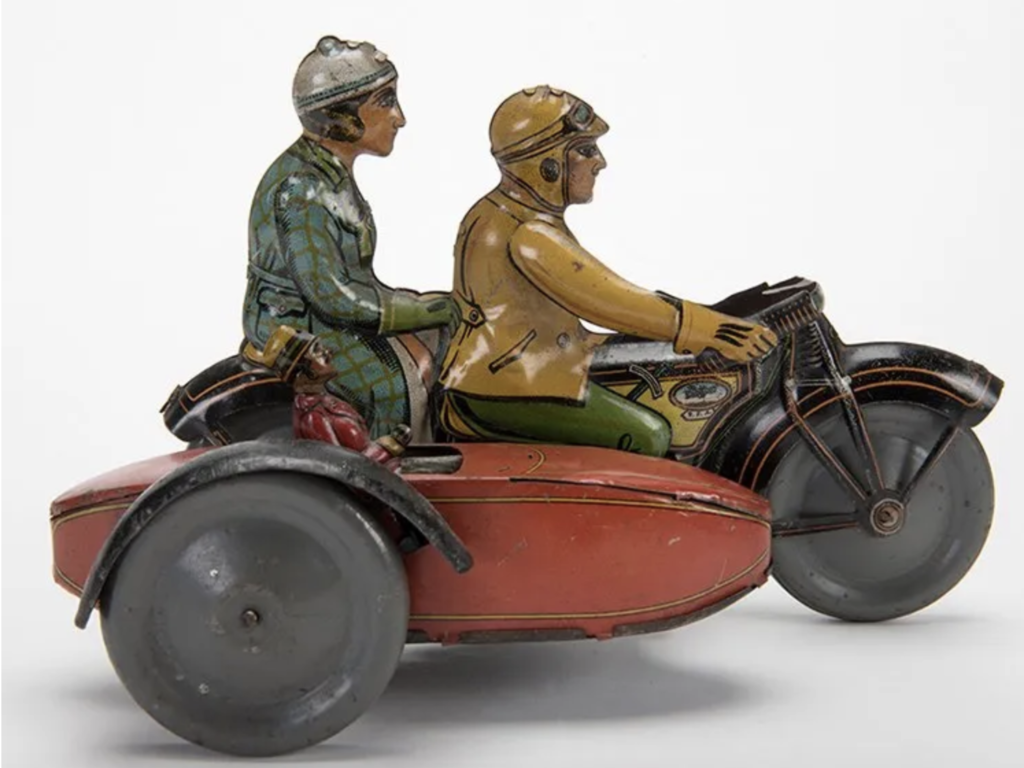 Need our help?
We want to help you sell your collectible antiques and collections!