Circus & Sideshow Items
We are looking to buy any and all circus and sideshow items! phonographs, band box organs, regina music boxes & more. We love the circus & sideshow and love finding them good homes!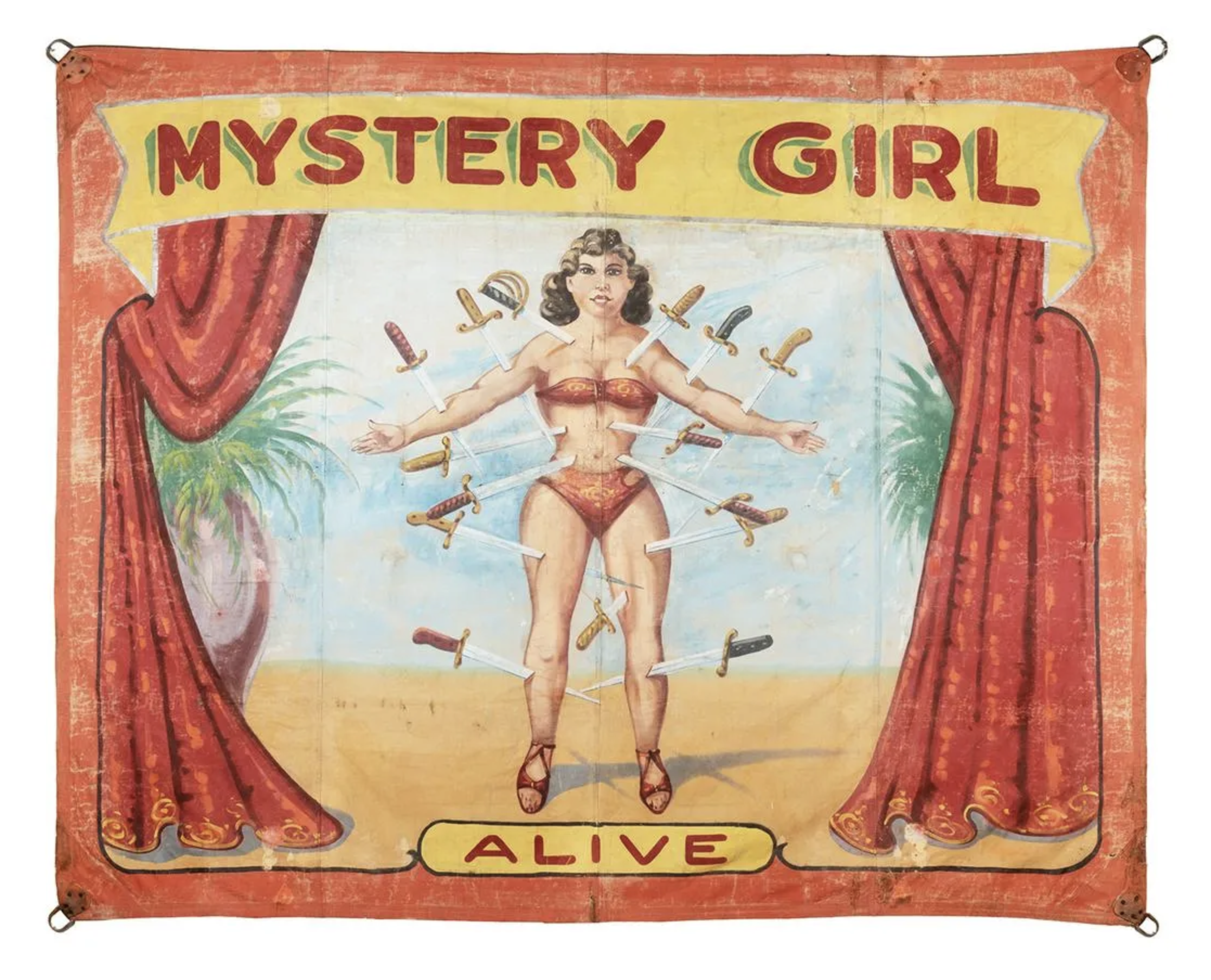 What we buy
The Circus and Sideshow is a great piece of American History. We have a strong passion for circus and sideshow history and hope to preserve relics from the golden age of the circus for years to come.
Some Circus & Sideshow items that we LOVE!
• Sideshow Banners
• Old related photos
• Carnival Rides & Decorations
• Amusement Props & Machines
• Costumes/Uniforms
• Circus Art
• Sideshow Gaffs
& More!
What We Offer
We can offer you several ways to sell your collectible antiques. We may make you an offer, or we may help you find a buyer for your items or collection. We have several ways of completing your goals and a network of buyers and experts to help you get the best price!
If you are looking for a value on your collectible circus sideshow items, we can help you with appraisal as well.